Cogentech's mission is to provide comprehensive and reliable scientific and diagnostic services to researchers and clinicians, tailored to our clients' needs. Our commitment to quality, combined with our customer-centric approach, have made us a preferred choice for many.
Cogentech is a Benefit corporation meaning that it pursues benefit purposes and operates in a responsible, sustainable and transparent manner towards people, communities and the environment. Cogentech's achievements as a Benefit Corporation are documented in the impact report that accompanies the company's annual balance sheet.
Cogentech is controlled by IFOM ETS, a privately held non-profit research institute that operates at the forefront of basic and translational cancer research. Cross-fertilization with IFOM guarantees that the services provided by Cogentech are cutting-edge.
Cogentech has been operating in the sector of genetic testing for hereditary tumors since 2011 and is processing more than 1.700 analysis per year using its propriety NGS panels OncoPan® and OncoPed.
Cogentech is investing in Research & Development more than 20% of its annual spending budget to develop new tools and innovative diagnostic devices and to maintain its competitive role on the market.
The high quality of Cogentech's services not only due to strict adherence quality certification standards but also to continuous formation of its highly qualified staff.
Our team
Our staff is from various scientific backgrounds, 70% of our employees have a university degree and 24% hold a post-graduate degree.

Congentech believes that continuous education is fundamental and ensures that its employees participate in a variety of training courses each year.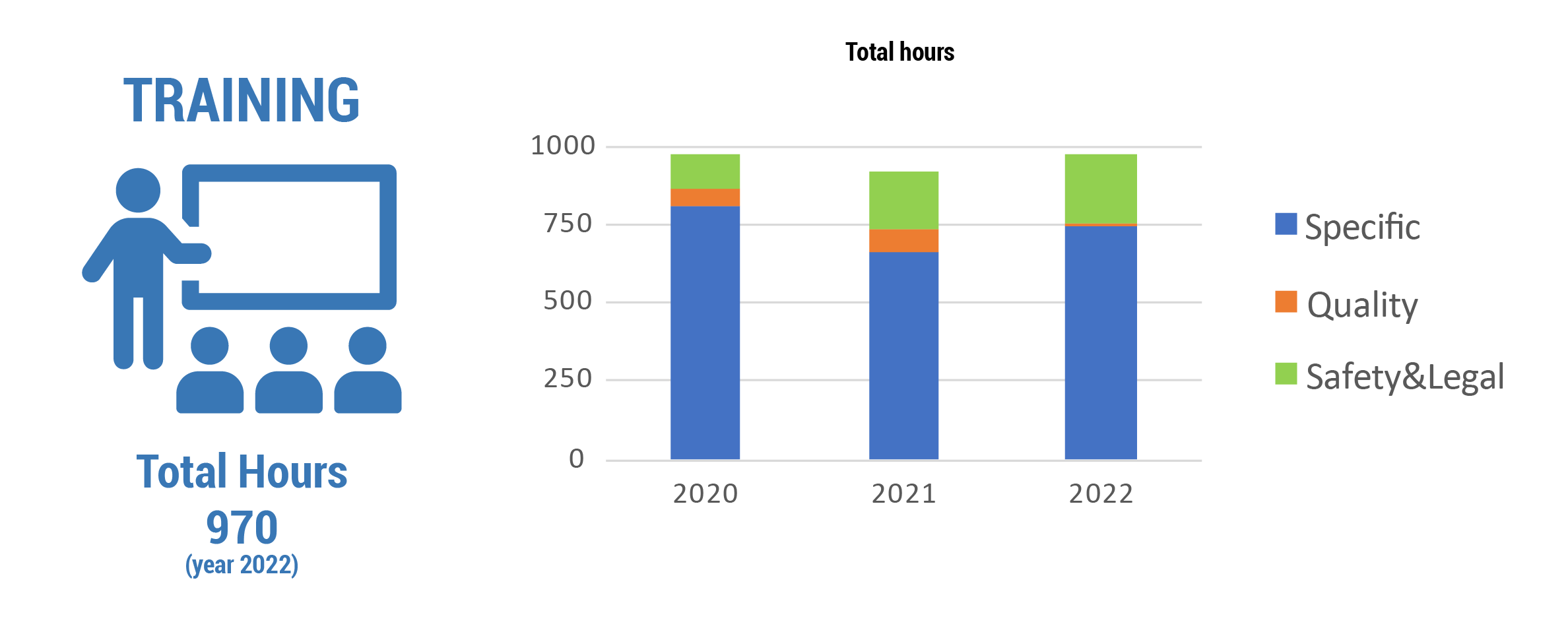 Certifications
Cogentech is adhering to the quality standards of ISO9001. The diagnostic laboratory is in addition following SIGUCERT and ISO15189 standards and is participating yearly to regional, national and european quality verifications.